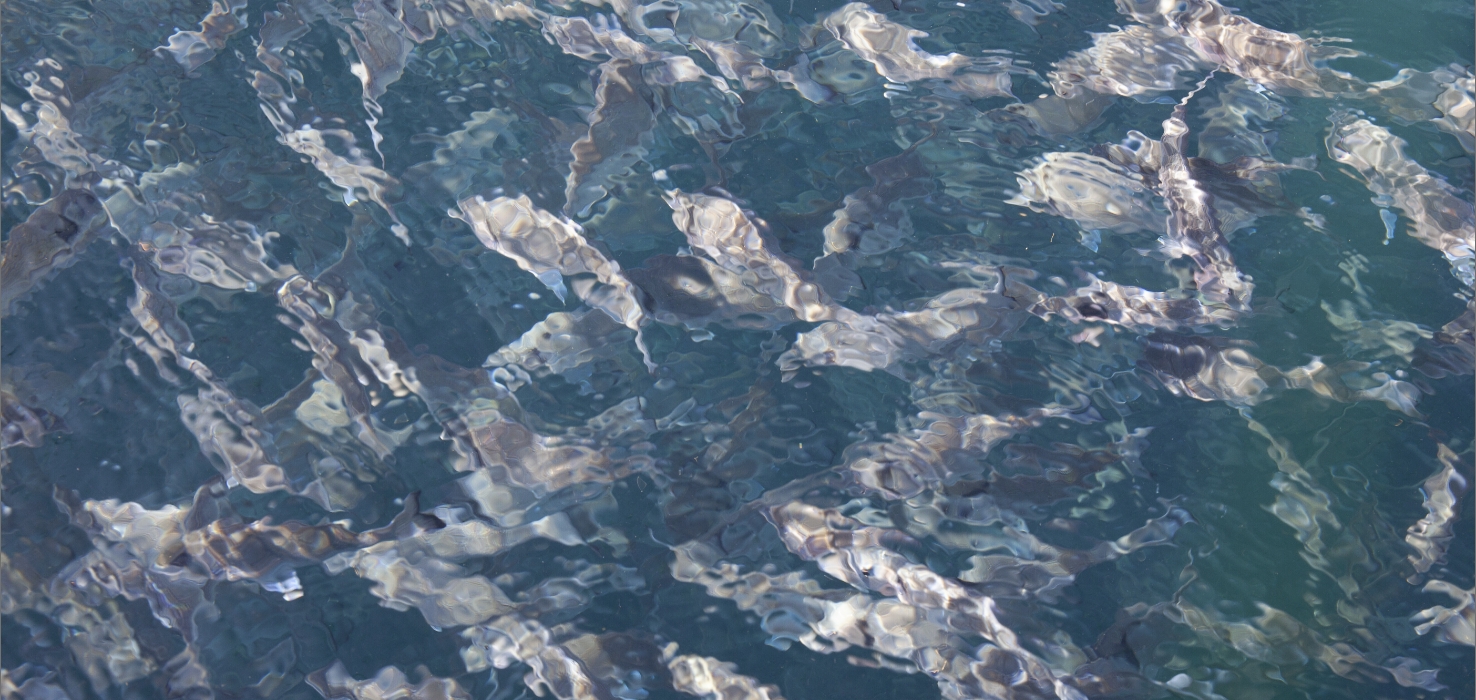 Our Fish
Between the Delphic landscape
& the Corinthian seascape
Below the ancient site of Delphi and around the naturally sheltered harbour of the Corinthian Gulf, we raise our fish in ideal growing conditions. Whether a product of conventional or organic farming, our fish are high in protein content, omega-3 fats and unsaturated fats, and low in sodium/salt. The above are results from laboratory composition analyses, performed on our fish on a regular basis.
Find out more about our fish
Did you know that...
Sea bream is a species that is born male and subsequently becomes female
!